THE OLEO ADVANTAGE

POTENT
ABSORPTION
OLEO Drink Mix is 2x more
bioaccessible than
other CBD products.

NO BITTER
AFTERTASTE
OLEO comes in both
flavorless and delicious
flavored blends.

THC
FREE
OLEO is non-intoxicating and
triple-tested, so you
know exactly what's inside.
FEATURED IN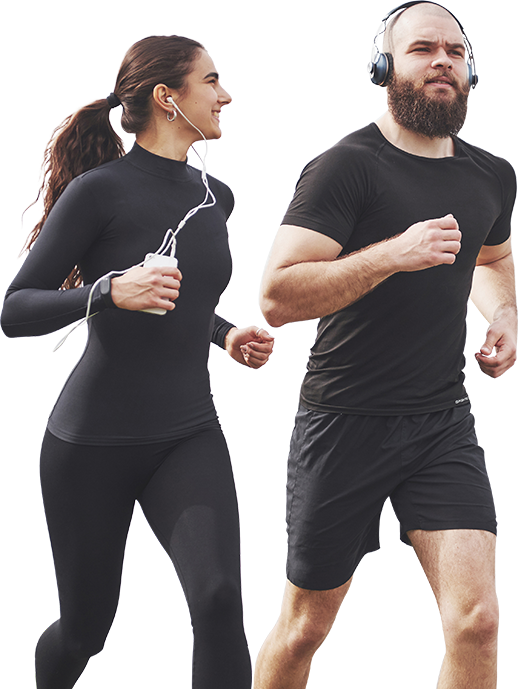 Serving Customers and retailers since 2016.
Reviews

New to this product but the plain CBD powder is awesome! Many different ways to use it. I out it in my cocoa at night along with lion's mane and turmeric.
Jody Canter
Reviews

Truly an amazing product! I notice an immediate improvement in my overall health and performance.
Michelle Frustere
Reviews

Love this product, I add it to my water bottle in the am. My most favorite is the Coconut mix!!!!
Diane Guay
Reviews

Love OLEO! Trying to get our subscriptions ironed out (our usage) & looking forward to some savings on an incredible, life-changing product!!!
Tamarah C.
View All